Upcoming Dinner Crawls
Check out our upcoming dinner crawls and descriptions. Register for each guest list to be the first notified when details and tickets are released. Event date/time subject to change based on required minimum attendance. Subscribe to our mailing list to stay updated on event changes!
Wine & Dine!
Congrats to the winner of our Pick our theme instagram contest! You asked for wine and dine, and we delivered. You can expect to taste a variety of fine wines along with deliciously paired offerings from the best wine bars, restaurants, and wineries.
Swipe Right For Love
June 10th, Sunday 2-5pm.
Farm to table. Field to plate.
April 29th, Sunday, 4-7pm.
Margarita Madness
May 20th Sunday 4-7pm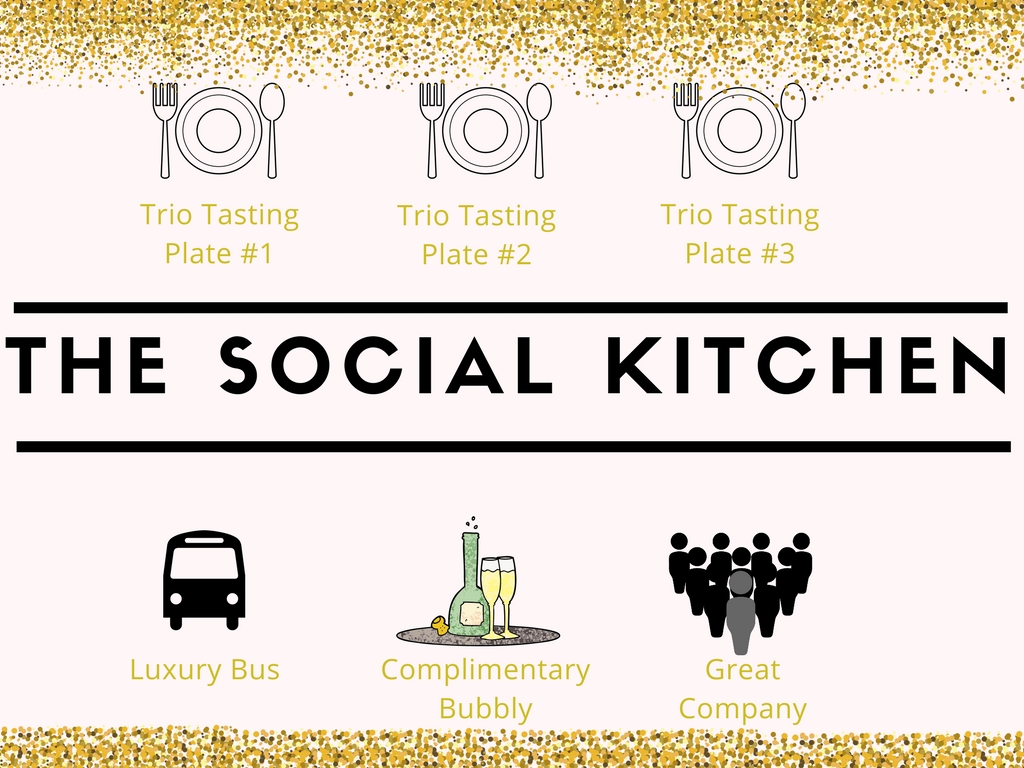 What you get on each of our monthly themed dinner crawls..